Learn how we're promoting water safety.
The Water Safety Program teaches Garland ISD's second-grade students aquatic safety and water awareness through customized weeklong sessions.
About our classes
Our Water Safety classes are designed to promote safety and awareness around bodies of water. Led by the natatorium staff and qualified instructors, the curriculum is a blend of information from the American Red Cross and Whale's Tales. 
We use videos, dry land instruction and in-water assessment in our instruction.  Students do not need to know how to swim to take the class. Parents must complete and turn in consent forms to have their student participate:
Note: Our Water Safety program is designed to help protect students around water, not to teach them how to swim. We have several vendor partners that can help provide swimming lessons. 
Students will be taken out of their regular classes at scheduled times to attend the water safety class.
Students should bring a small bag (grocery bags are ideal) for transporting their swimsuit to and from the natatorium. Towels, swim caps, goggles and hair conditioner will be provided by the Garland ISD Natatorium.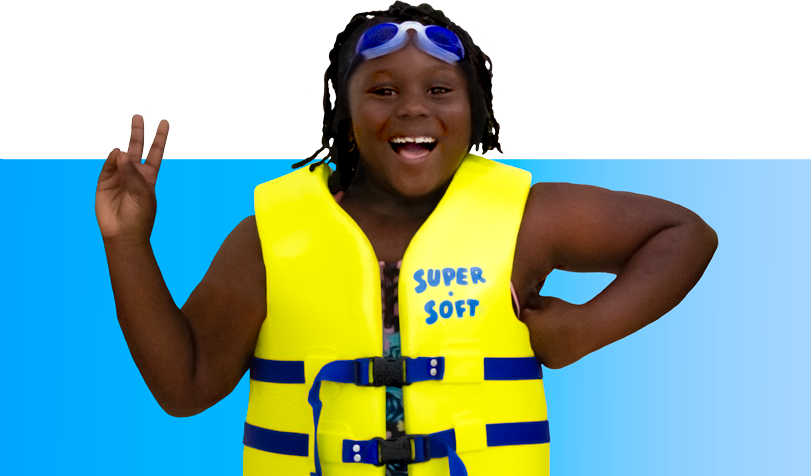 What to expect
Students will arrive at the natatorium by bus with their homeroom teacher during the school day.
On the first day of the program, each student is assessed for comfort and ability in the water. Students are then assigned to a small group to learn techniques for water safety.
All students are given a towel and may request goggles and swim caps. Goggles will be returned after class, but students can keep the cap.
Students may use the locker rooms to change and rinse off, as needed. All belongings must be kept at their assigned bleacher seats.
After class, students will return to campus for the rest of the day.
View the 2022-23 Water Safety bus schedule(PDF) to see when your child will be attending the program.
Caring for your student's hair
Students should follow these care guidelines for their hair while in the Water Safety and Awareness program: 
Lightly rinse their hair with water before entering the pool. This may be done by having the student walk through the shower before entering the pool or by water from the sink.

Apply a light amount of conditioner to the hair. Conditioner may be added after a light rinse or without a rinse at all. Conditioner will be provided.

Wear a cap to cover hair. A latex swimming cap will be provided upon request. The student will use the cap all week and may keep the cap.

Lightly rinse after class.

Wash, dry and comb hair at home each day after participating.